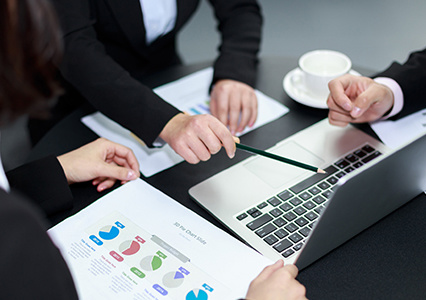 Our Teams
The success of Xinlian depends on giving full play to the professional skills and innovation ability of all employees, reflecting the efficient and tacit teamwork, and taking the full recognition of customers as the ultimate behavioral goal.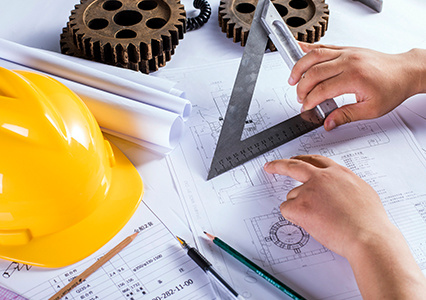 Innovation and Development
Xinlian people adhere to the consistent strategy of promoting business innovation and enterprise development with system innovation, create conditions from the system, establish and improve a scientific target management system and sufficient incentive system, and create a cultural atmosphere that encourages competition and is positive.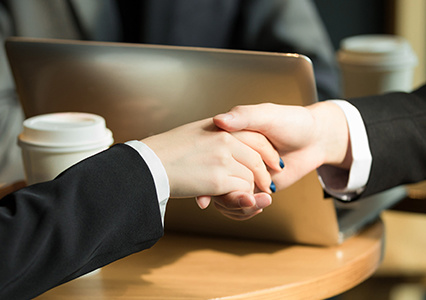 Enterprise's goal
The overall goal of Xinlian culture construction is to create a learning and sustainable professional enterprise organization with full vitality, innovation ability and team spirit.